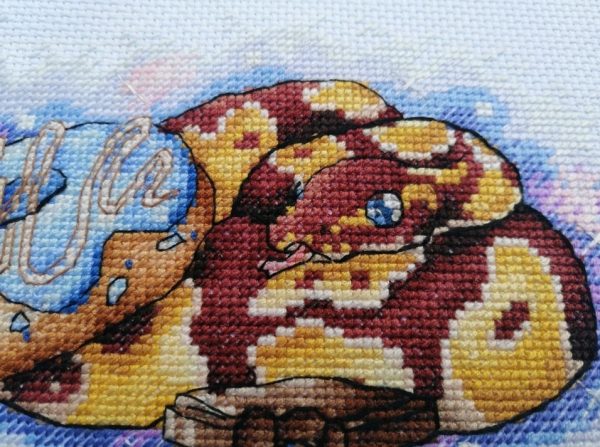 Our skilled embroiderer, Soňa Krebesová, has patiently played with stitching crosses to truly bring this pattern to life. See for yourselves!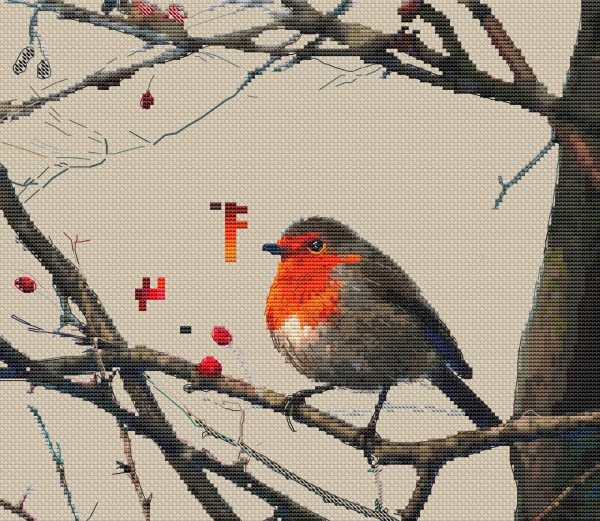 I am sure that you have at least once come across a painting that looked like a photograph. Beautiful fine colours, perfect brush strokes. But…
I love creating cross stitch patterns.

I love this job.
It's a creative craft.

I want to bring you joy with it over time.